Keep Your Home Safe This Christmas
No one can deny the festivity during Christmas season, but the saying "open your heart to others" during the holidays should not be an excuse and reason to risk the safety of your home.
The rate of home robbery crime dramatically increases during the month of December. However, there are easy steps to ensure the protection of your humble abode against these crooks. From simple precautions to utilizing security gadgets, here are some techniques to avoid being their next victim.
Stay Offline
Not everything should be shared on your social media accounts – especially your holiday plans. Other burglars tend to scout for prospective victims on social media, and if you share when and where you're going, you might give them a perfect opportunity to rob your home. Even posting simple pictures of you and your family eating outside can inform thieves that the house is free to break-in.
Install Surveillance Cameras and Alarm Systems
According to studies, surveillance cameras are the biggest deterrent for pre-planned crimes. Visible CCTV camera increases the risk of detection for potential offenders which effectively discourages them to go through with their plan. The police also recommend the use of CCTV Cameras to identify offenders and to increase chances of arresting them.
You can also consider installing motion sensors and intruder alarm systems that emit loud sounds when tripped off. Christmas season is the perfect time for burglars to attack homes, but this is also the perfect time for you to purchase these devices because they are often in SALE and bundled together.
Avoid Having Window and Door Gaps
If you cannot resist decorating the outside of your home with Christmas lights, make sure that the electrical cords have a secured pathway. Do not run them through windows or door gaps because a small crack can be big enough for offenders to pry open and enter your home.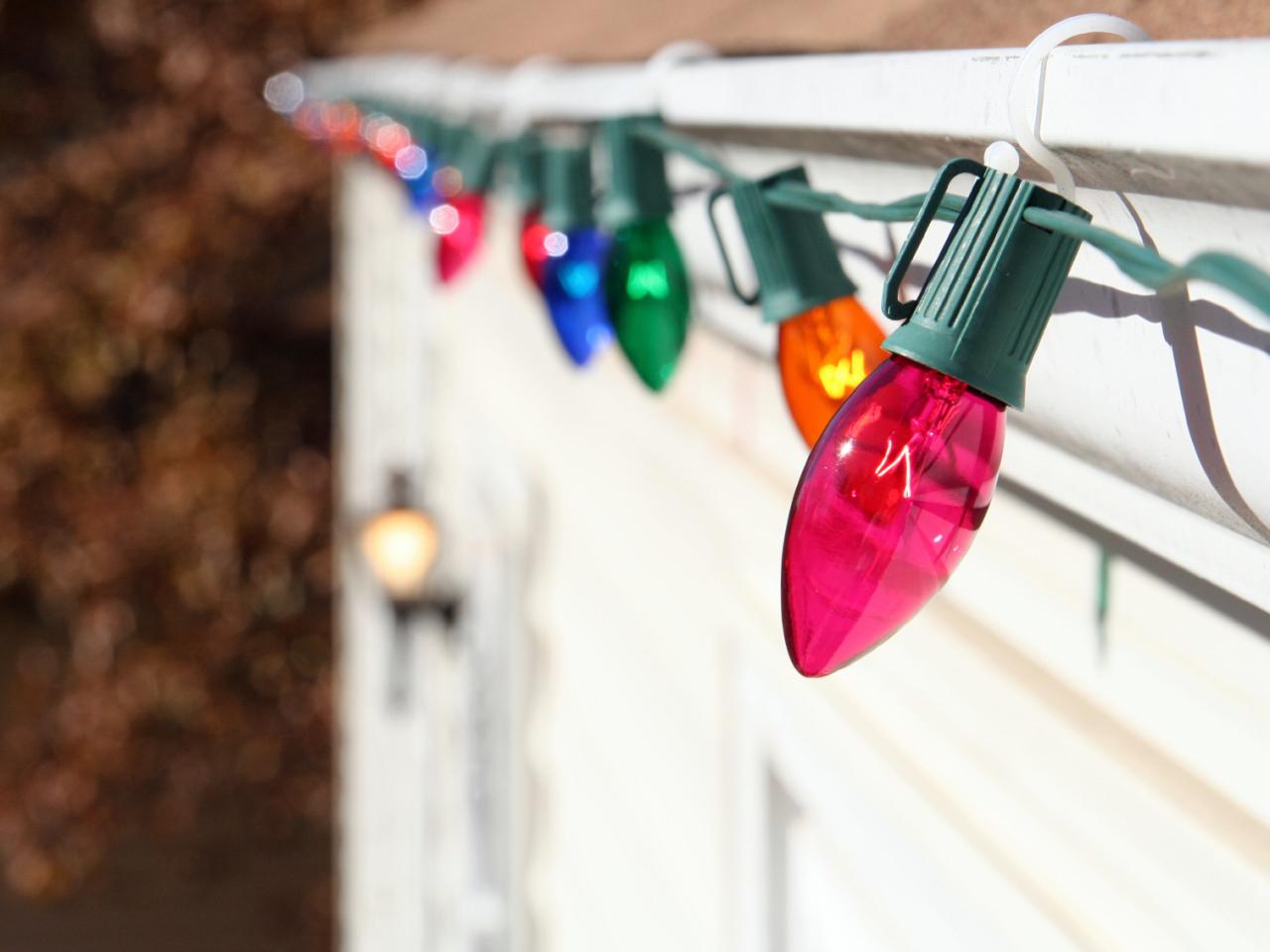 Keep Gifts Out Of Sight
Visible gifts outside the window are a welcome sight for burglars to size up your home and be tempted to commit robbery. Even though it is not your intention, it is wiser to just place any gifts out of sight to decrease the possibility of a break-in.
Create the Disguise That Someone Is at Home
If you are going away during Christmas, make sure your home does not scream "no one is home". Turn on the light at the front door, the kitchen, and turn on any appliances like TV and radio to make it look like someone is staying there.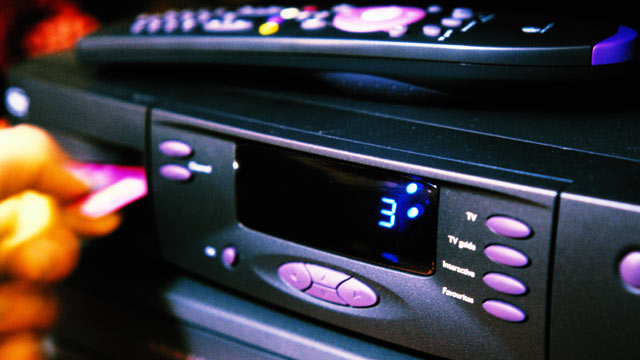 Lock and Secure Your Keys
Whether you are celebrating at home or outside, always double-check that all your windows and doors are locked. Otherwise, it is no different than welcoming burglars with open arms. If you are going out, make sure not to leave spare keys.
From the twinkling colorful lights on the Christmas tree to tooth-aching desserts on Christmas Eve, this jolly season of Christmas is something you really cannot miss – but make sure that that is the only thing you welcome this holiday. Follow these simple steps and celebrate Christmas with peace of mind.