HELPING GROWING BUSINESSES SUCCEED,
ALWAYS DOING MORE THAN EXPECTED
We provide innovative solutions for growing companies in the Philippines since 1999.

Best-in-class customer support that enables shorter man-days for implementation and deployment.
Mustard Seed Systems Corporation
Mustard Seed Systems Corporation (MSSC) is a private corporation that has grown to become a trusted business and technology solutions provider to thousands of Small and Medium Enterprises (SMEs) in the Philippines. We are a one-stop shop of top of the line global brands that help improve business processes and systems. Mustard Seed is highly recognized for its successful track record of fast implementation and business acumen. Our product line keeps on progressing to support the needs of our growing clientele at 25,000 corporate customers.
To celebrate 24 incredible years of empowering SMEs in the Philippines, we, along with our partners, have organized Mustard Seed's FIRST EVER SME Business Trade Show. Watch the video to #SeeDgrowth of MSSC!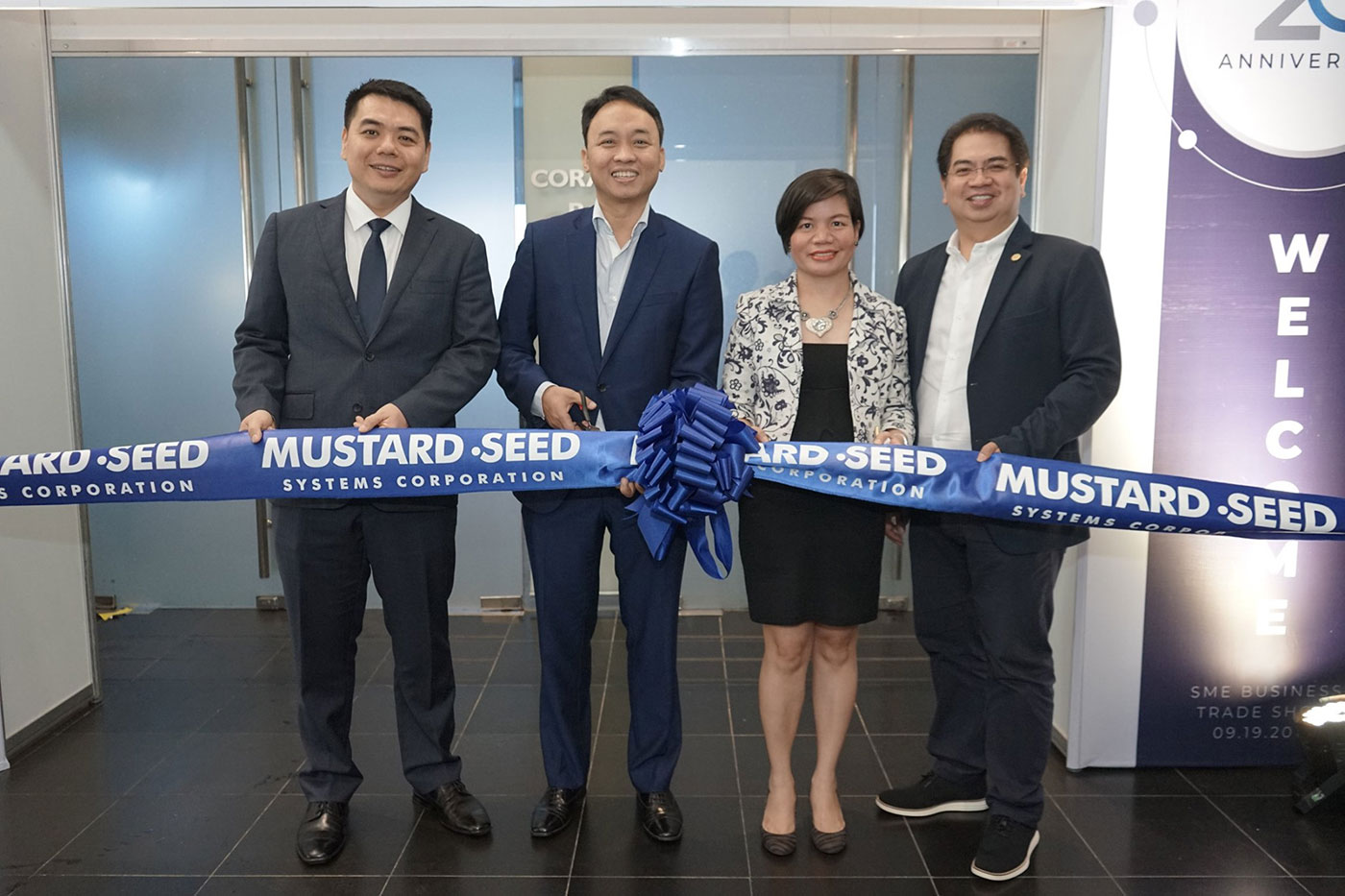 Like the businesses we serve, Mustard Seed also had humble beginnings. For over 24 years, the company found its niche by focusing on the needs of the underserved SME market. We continuously develop our product line and improve our service to keep up with the ever-changing demands of our customers, as we all as to bridge the gap between the capabilities of enterprises and small to medium businesses. Our awards, growing number of branches, partnerships with world-class brands and our strong workforce serve as a testament of our unparalleled dedication to helping businesses like yours.
We're redefining how you can modernize, innovate, and compete in a dynamic business landscape.
Here at Mustard Seed Systems Corporation, not only do we offer excellent customer service, we also provide our growing list of clientele an extensive line of award-winning business solutions from some of the world's leading brands.
Seeds of Hope (SOH) is the charity organization of Mustard Seed Systems Corporation (MSSC). Twice a year, the employees of the company visit chosen far-flung areas to give school supplies and equip teachers with better tools to improve their teaching experience. They engage kids in fun-filled and educational activities that help build the children's well-being. The idea behind the inception of this community is to share, love and inspire children and out of school youth to learn while helping them enjoy their childhood.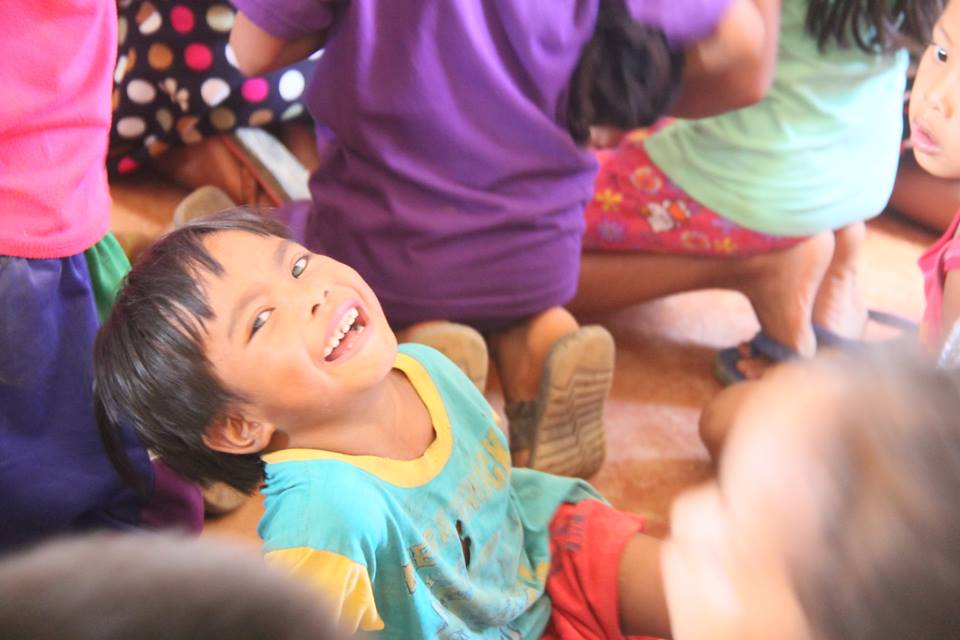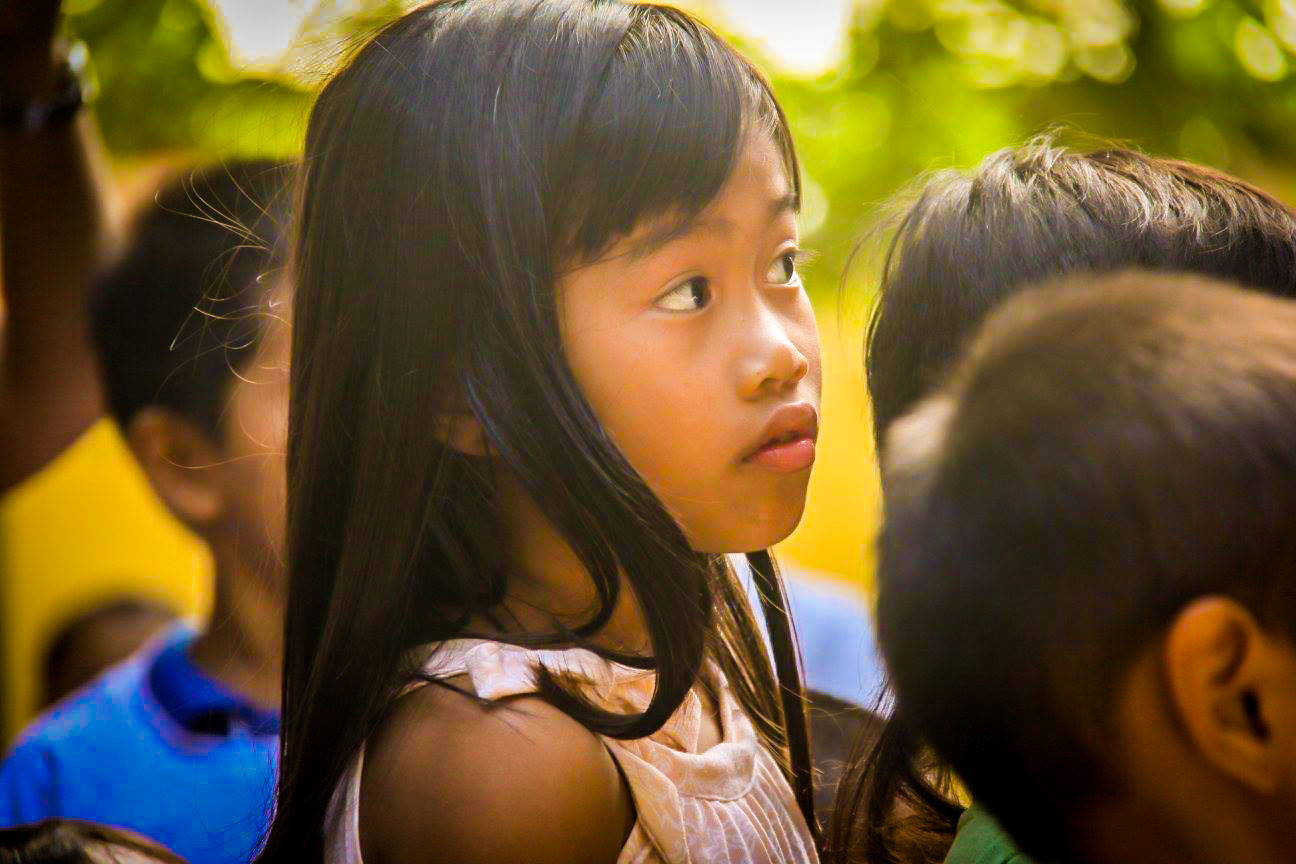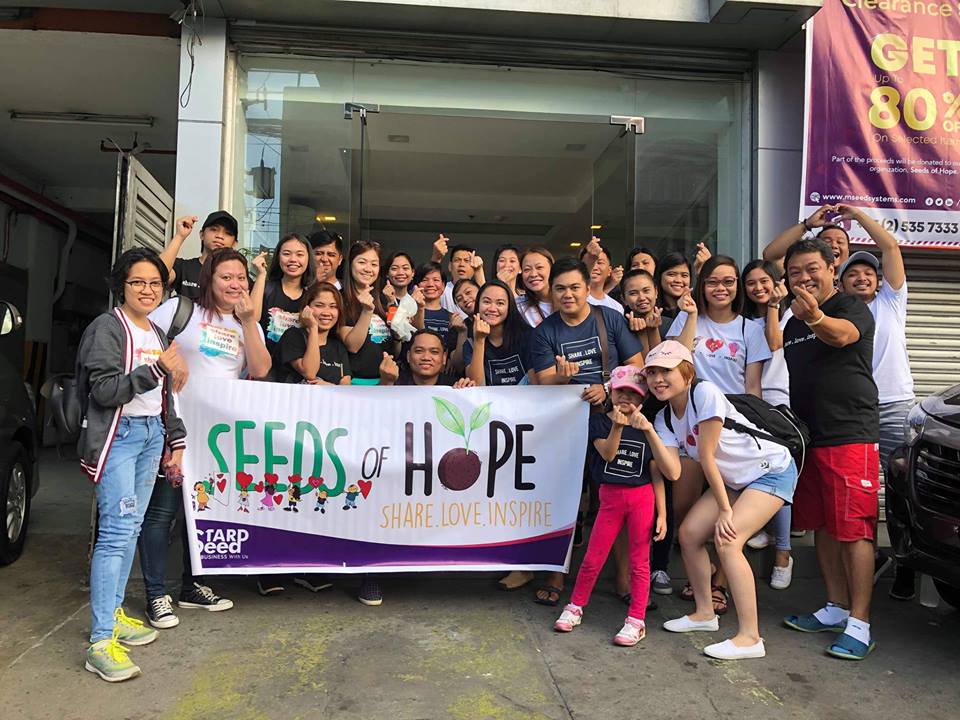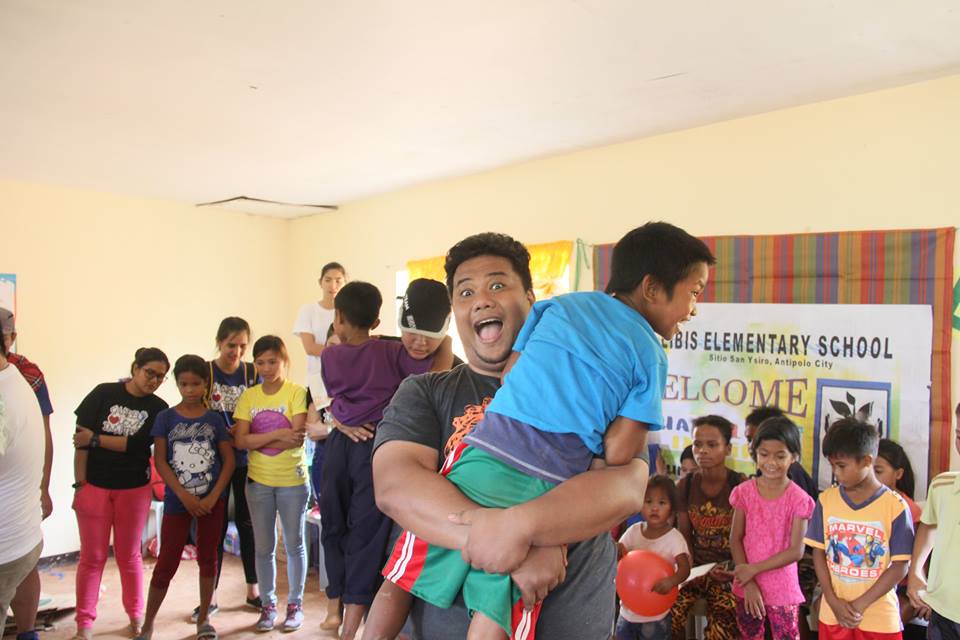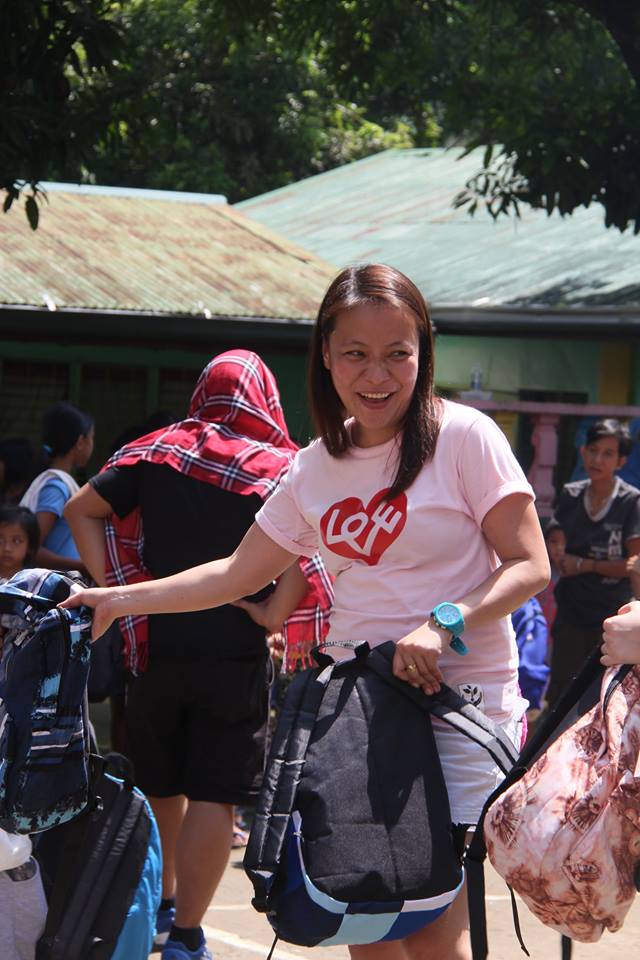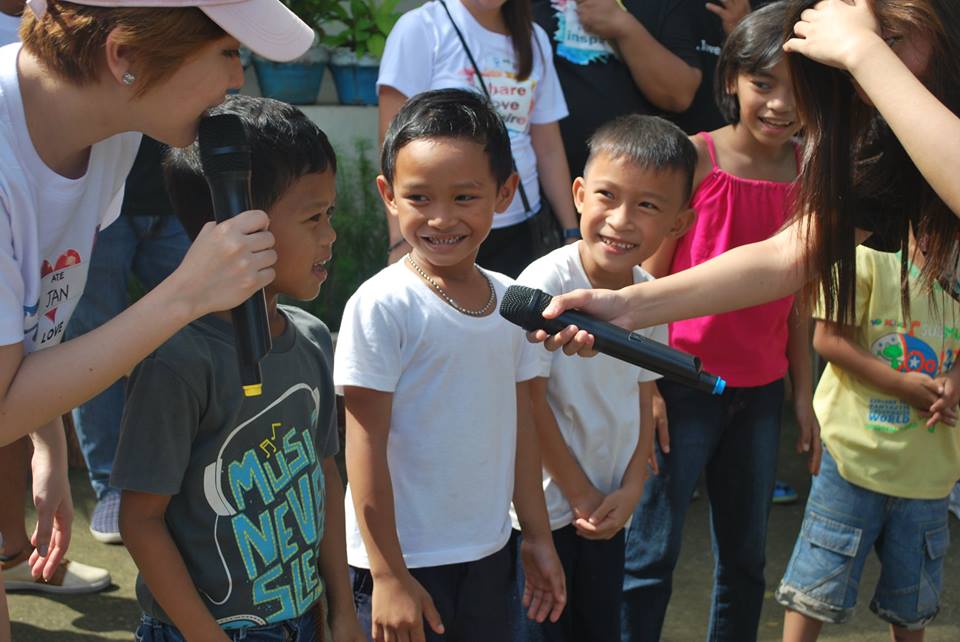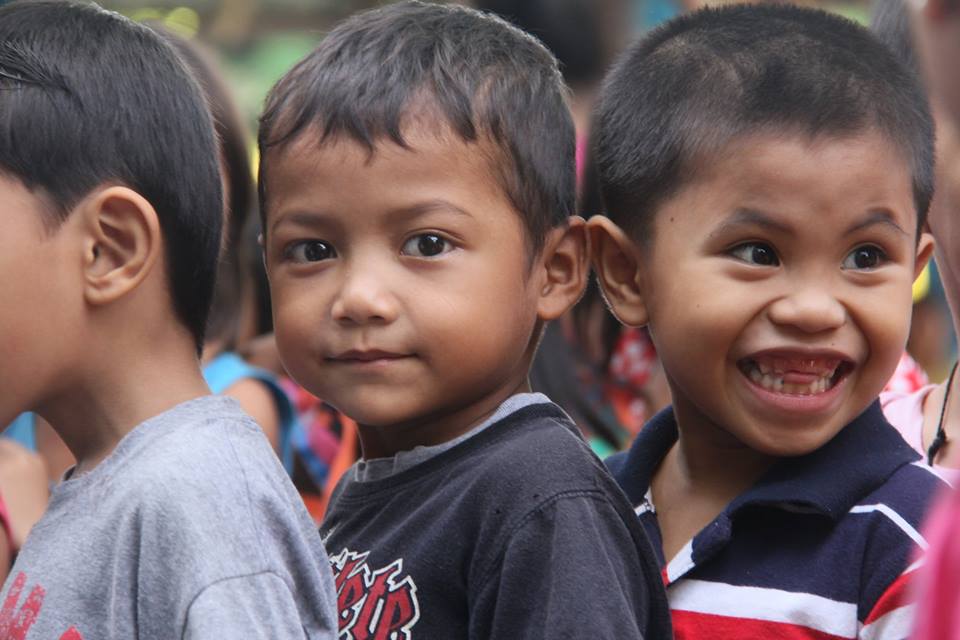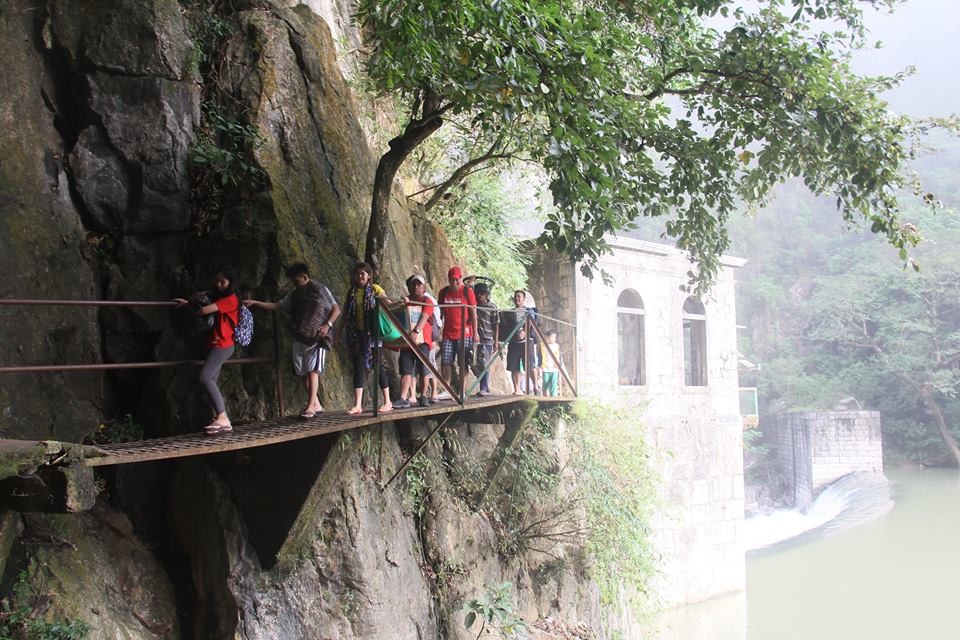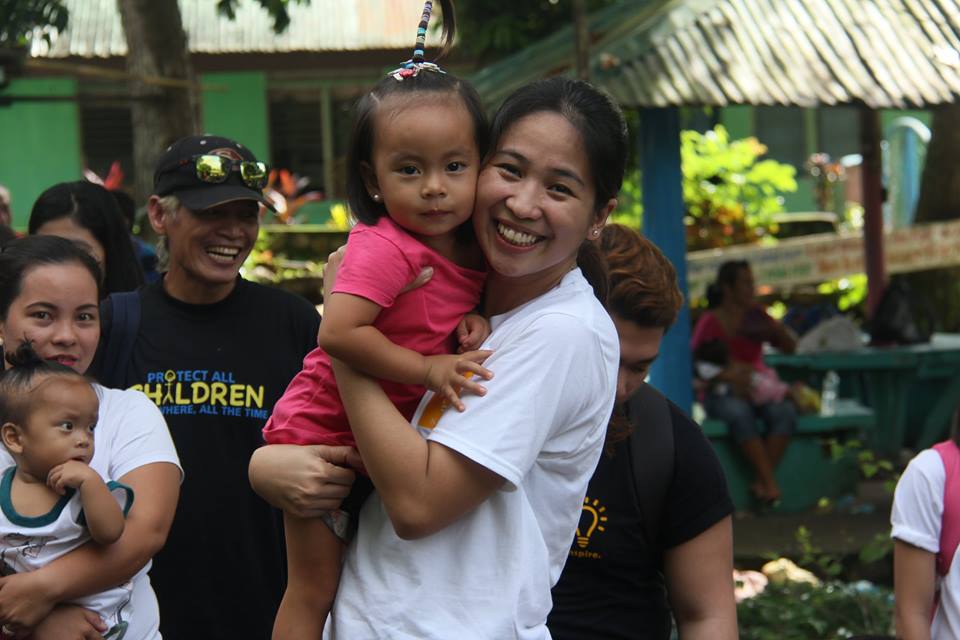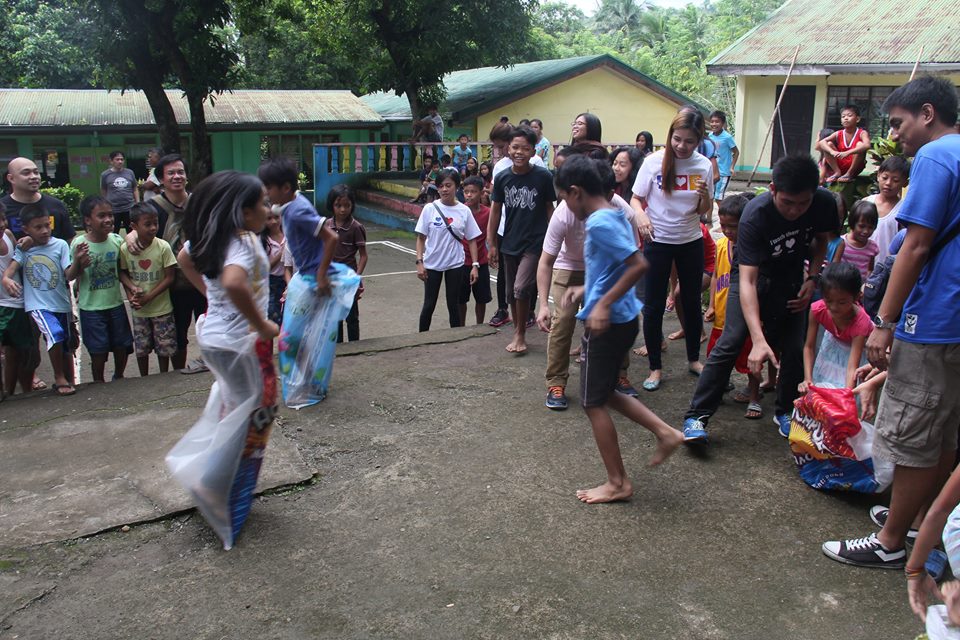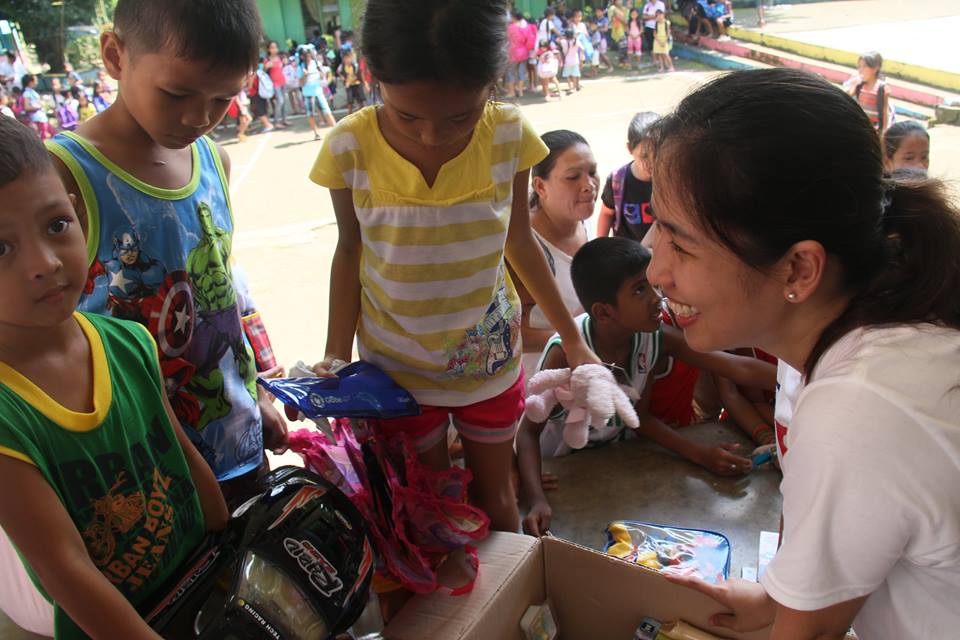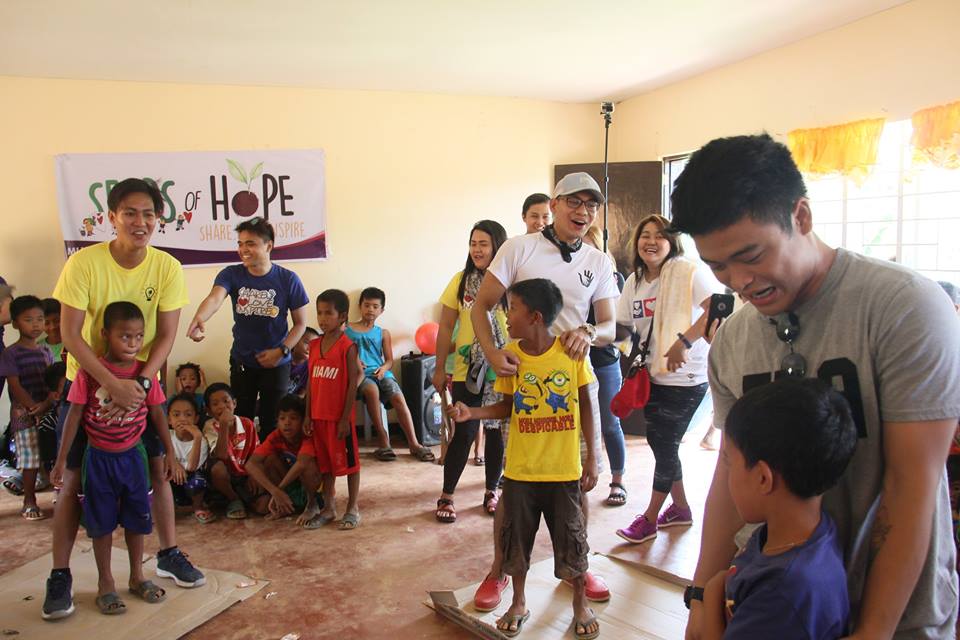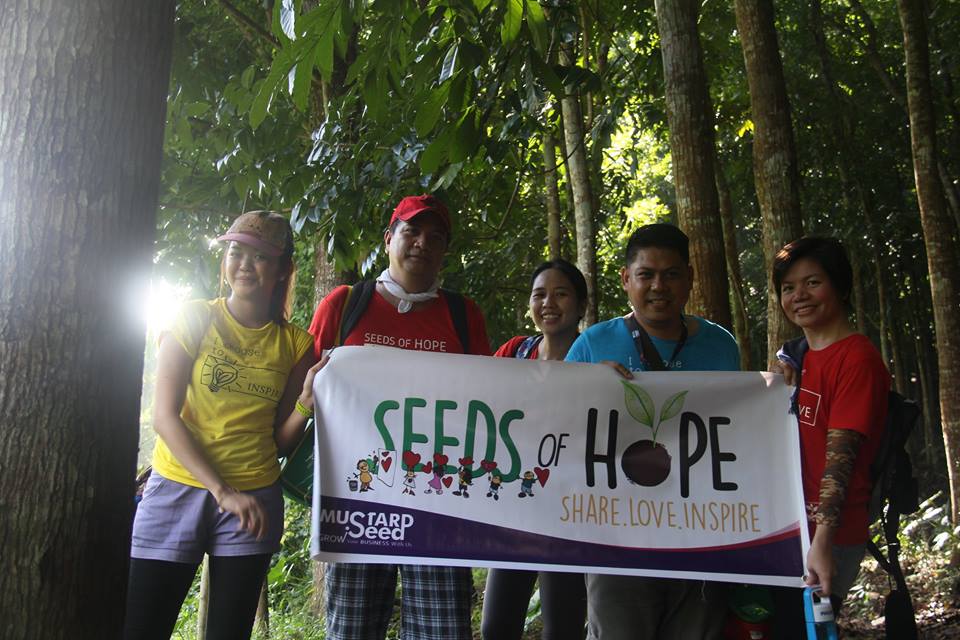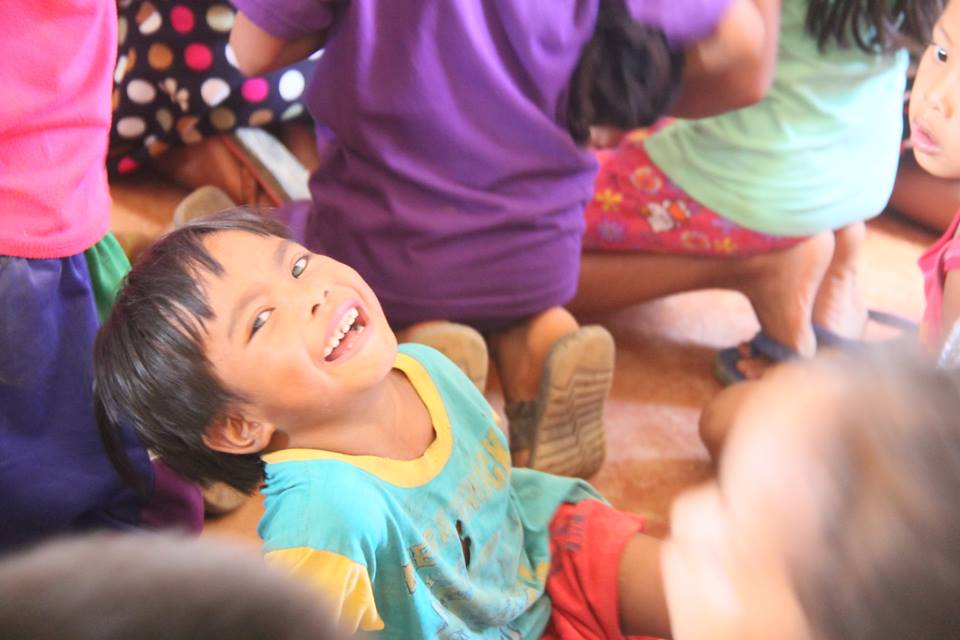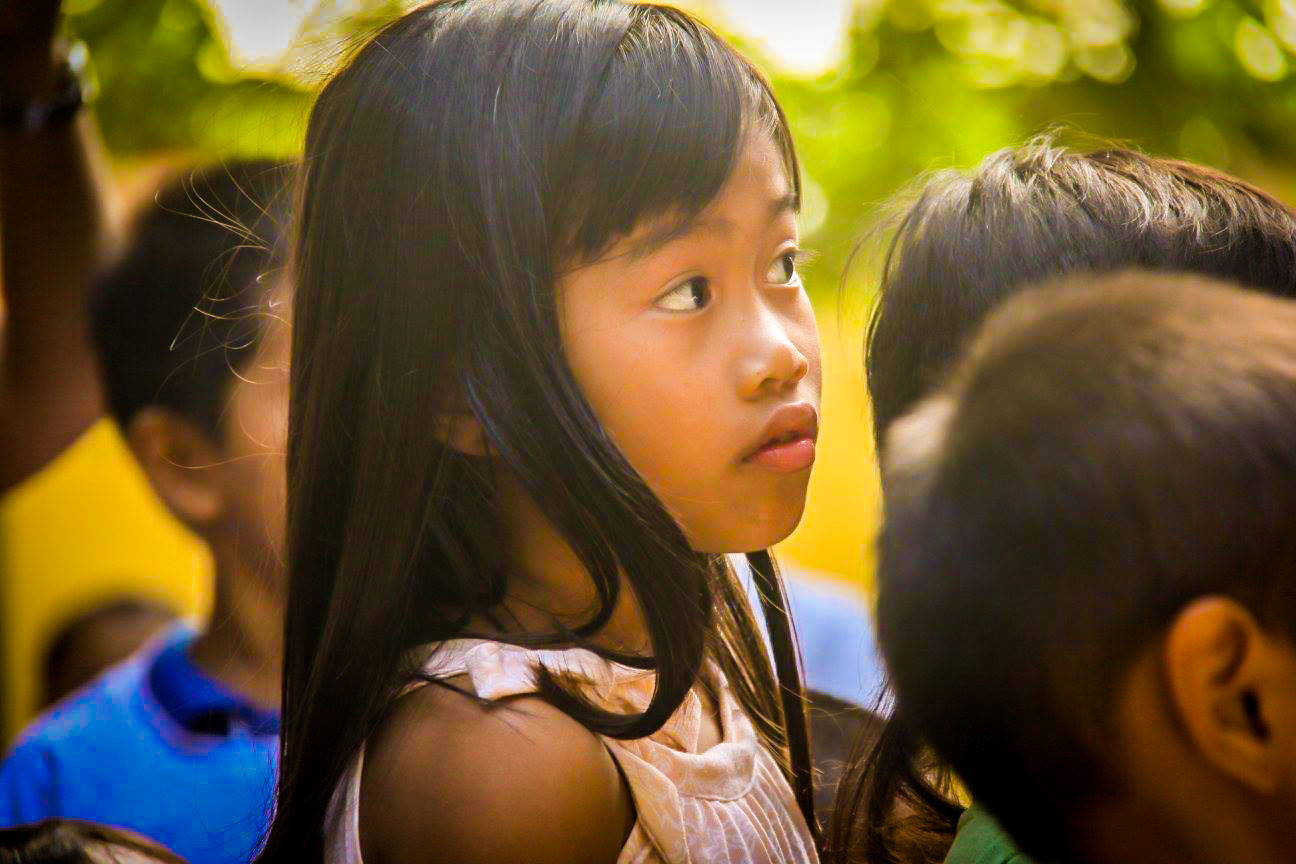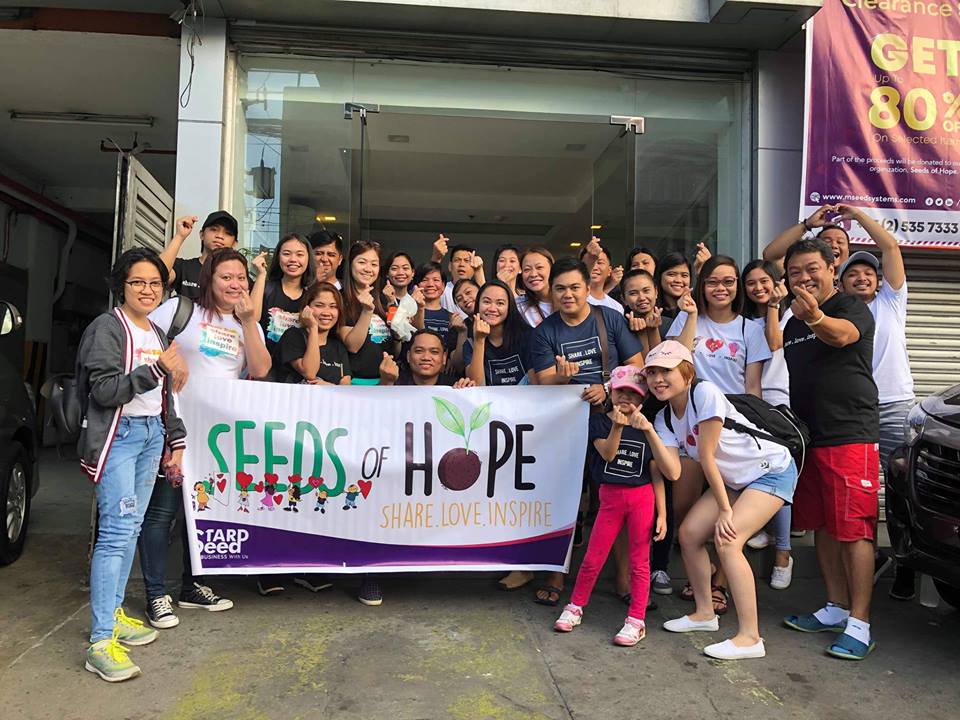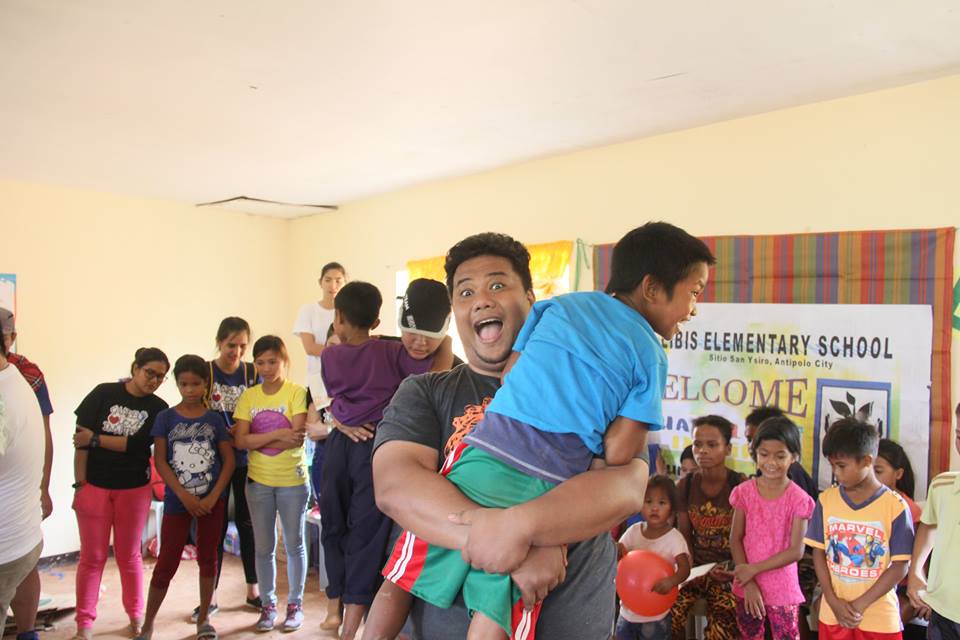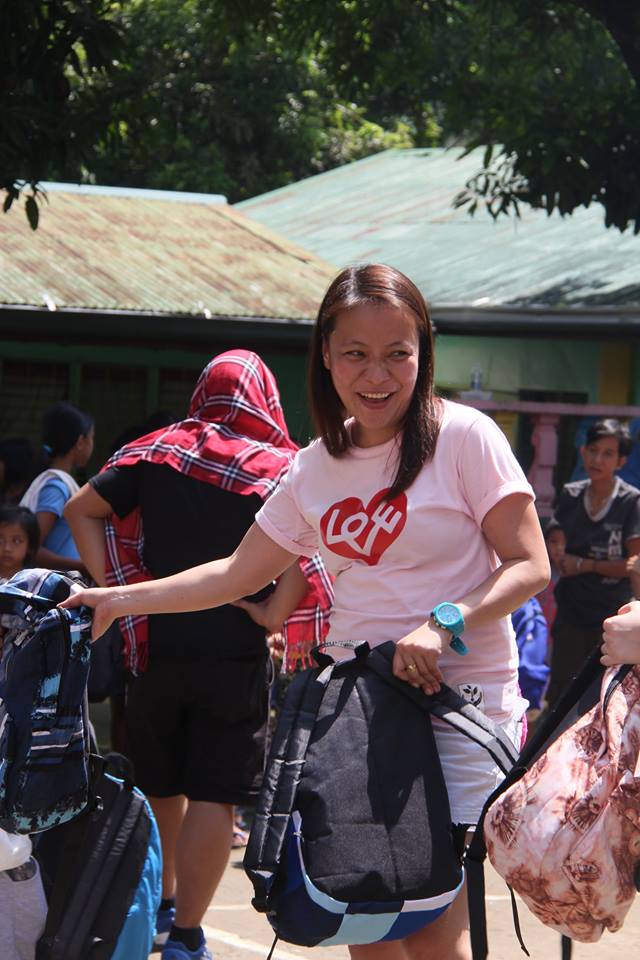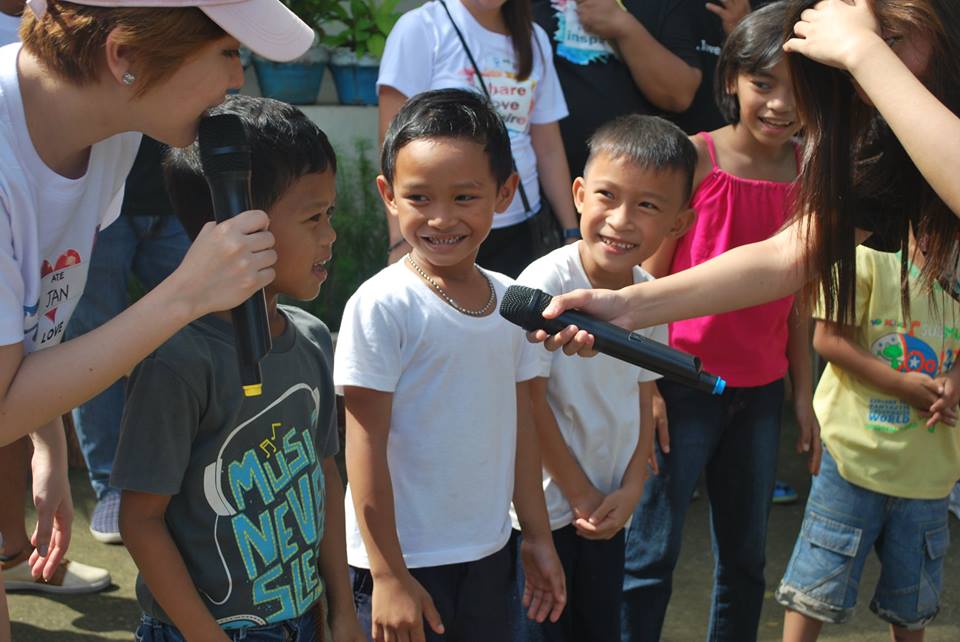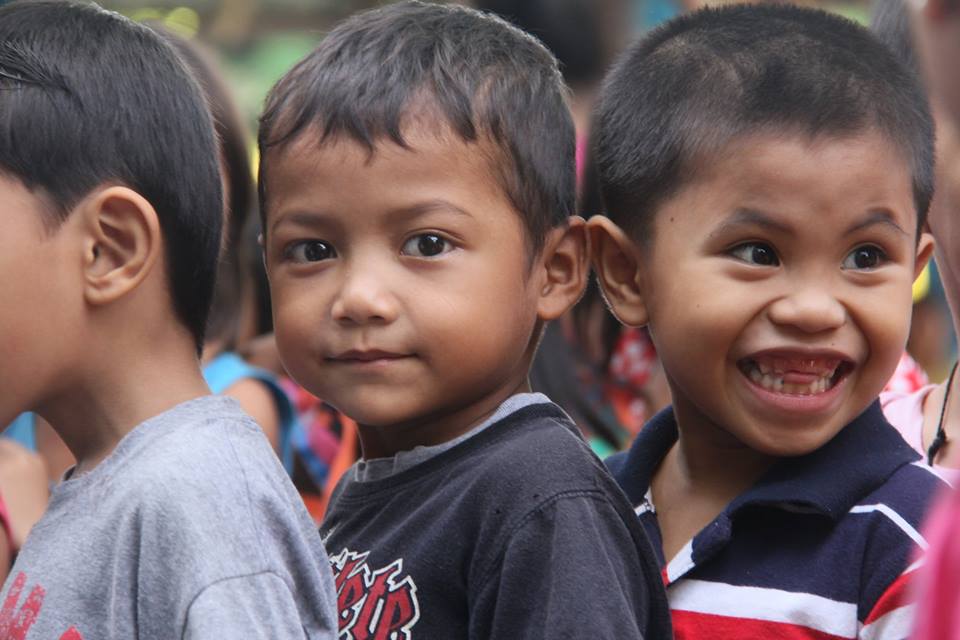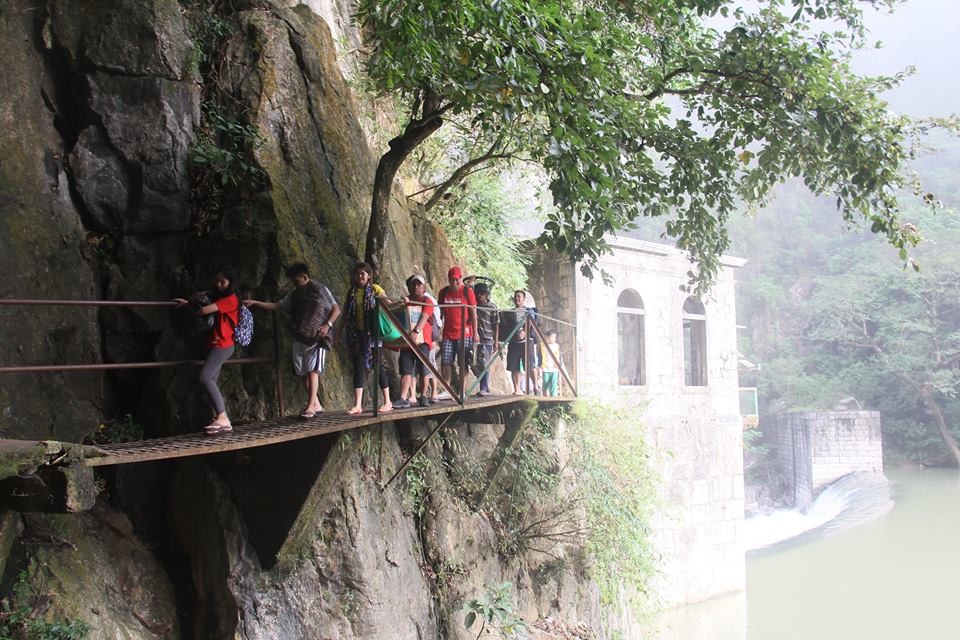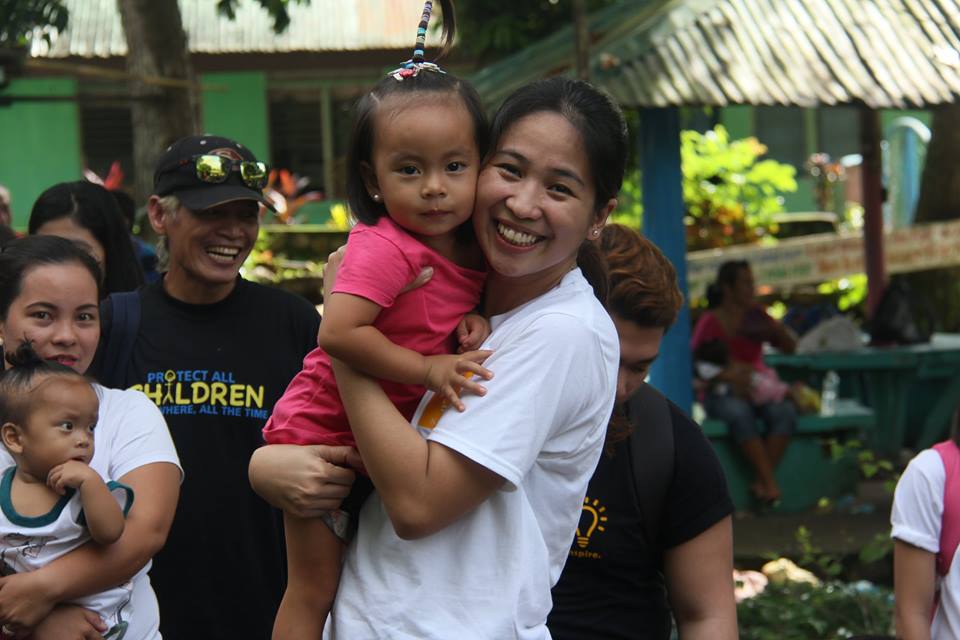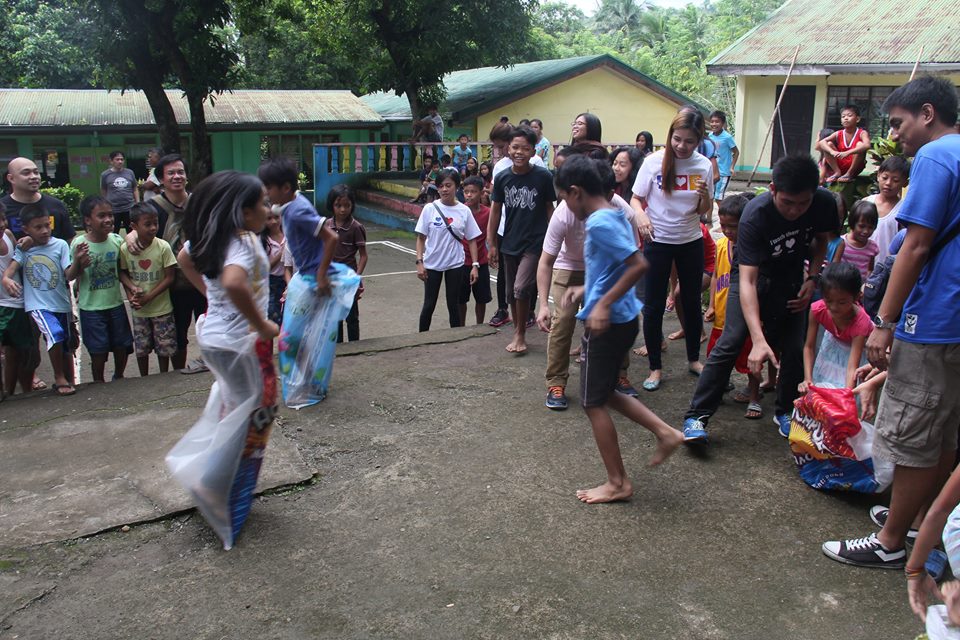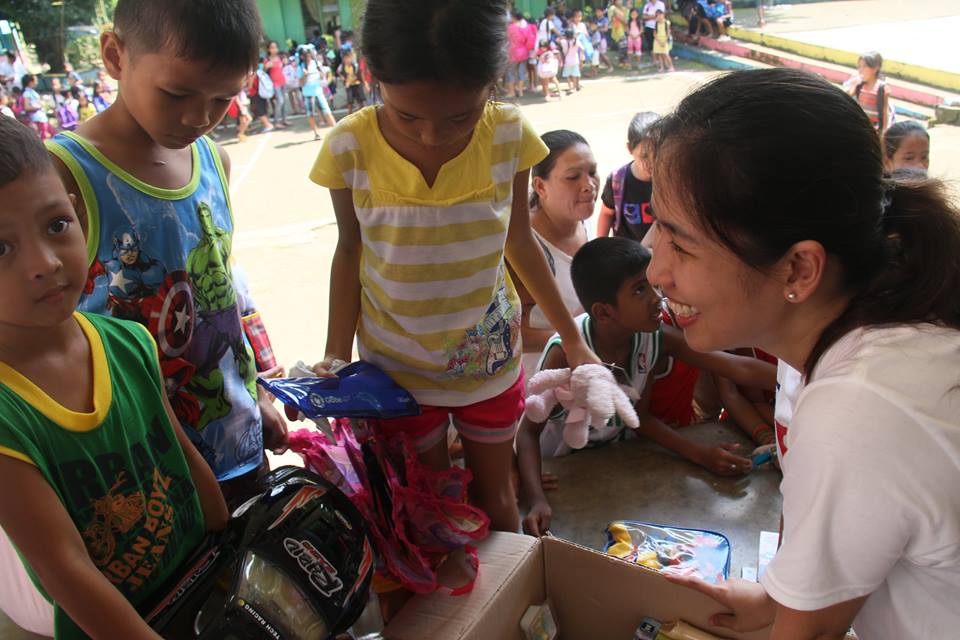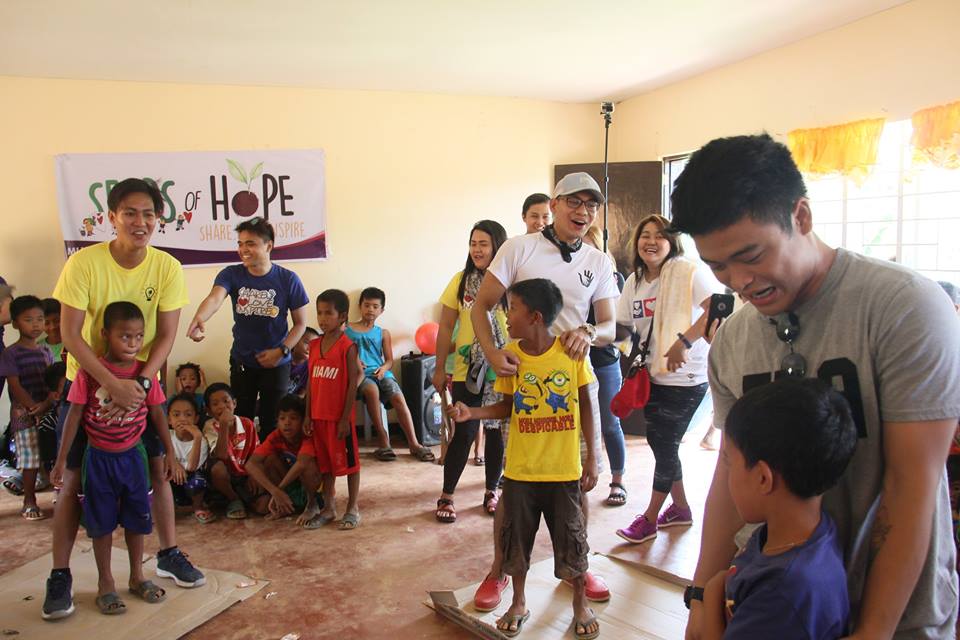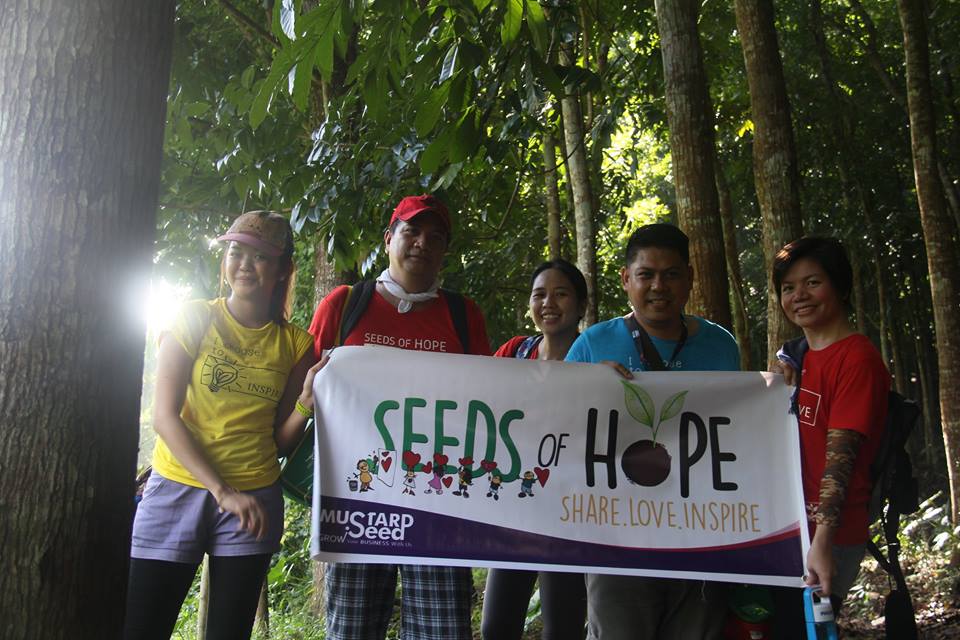 As one of the first companies to empower SMEs, we have vast experience and cross-section leadership in delivering growth to this specific market – however, this success would not be possible without our business partners. When you partner with us, you'd be a part of a community that leverages our technical expertise, free software & hardware training, and comprehensive marketing materials – empowering you to gain knowledge and give additional advice to your customers.
Get a full product tour of our specific solutions by visiting their websites below: You Can Be Part of our Company as
Consultant
Sales
Programmer
Admin
Engineer
Discover your full potential and explore new growth opportunities. Be guided by experts, develop a diverse set of skills, and be one of the key people who helps reshape the way fast-growing companies do business.
We'd love to hear from you! Ask us a question or leave a comment below.
Get the latest industry trends and product updates delivered straight to your inbox.