Next-Generation IT Service and Asset Management
Get a 360-degree view of your IT landscape to make informed decisions, avoid risks and problems, and deliver exceptional service.
Empower Users with Self-Service
Give users the ability to find answers and fix problems on their own with a personalized, self-service portal. Allow them to submit service requests, check the status of incidents, and access knowledge articles.
Unified Platform to Manage Everything
Manage your IT operations under a unified platform, including software assets, IT and non-IT hardware assets, configurations, and compliance. Achieve new levels of efficiency and effectiveness in your IT operations.
Improve Service Experience Every Time
Resolve issues faster with built-in intelligence that automatically suggests solutions based on similar incidents. Engage proactively from the first point of contact through case closure and deliver exceptional service.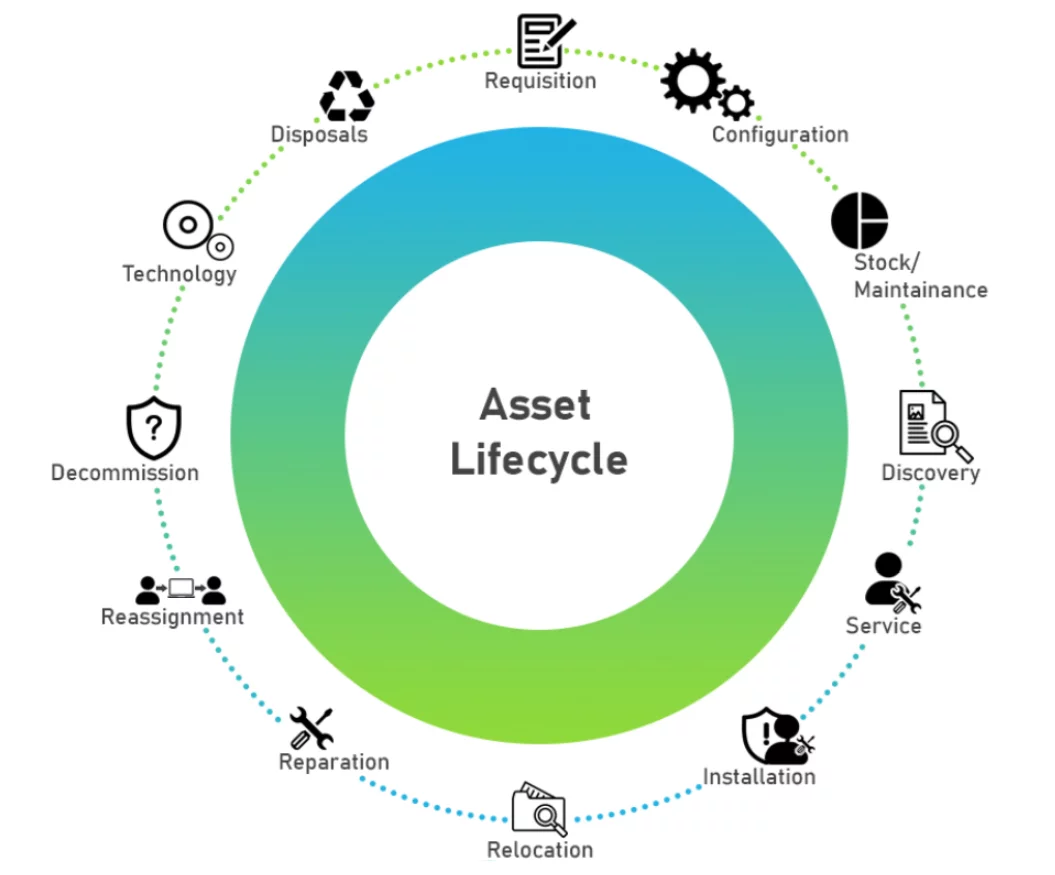 Asset Management for the Modern Organization
Keeping track of and managing your company's assets can be difficult, especially if you have many assets. Maintaining a detailed list of your company's assets is tedious, time-consuming, and easy to overlook. Asset tracking is a critical part of any business, but it can be challenging without the right tools. 
Symphony SummitAI provides an easy-to-use platform that helps you automate the process of tracking your assets. With its built-in intelligent scanning feature, you'll have a complete view of the ownership of all your company's IT and non-IT assets at all times. Plus, the platform follows ITIL/IMAC guidelines for disposing or de-commissioning assets.
Symphony SummitAI Asset Management Features
Improving service levels and productivity is hard when juggling multiple tools. It takes a lot of time and effort to learn, configure, and use them correctly and effectively.
Symphony SummitAI is a comprehensive IT Service Management solution that will help you improve service levels and productivity across your organization. Its tight integration of Change, Incident, Problem, and Service Request Management processes around a standard Configuration Management Database (CMDB) provides a highly efficient, effective, and dynamic mechanism for managing your IT services.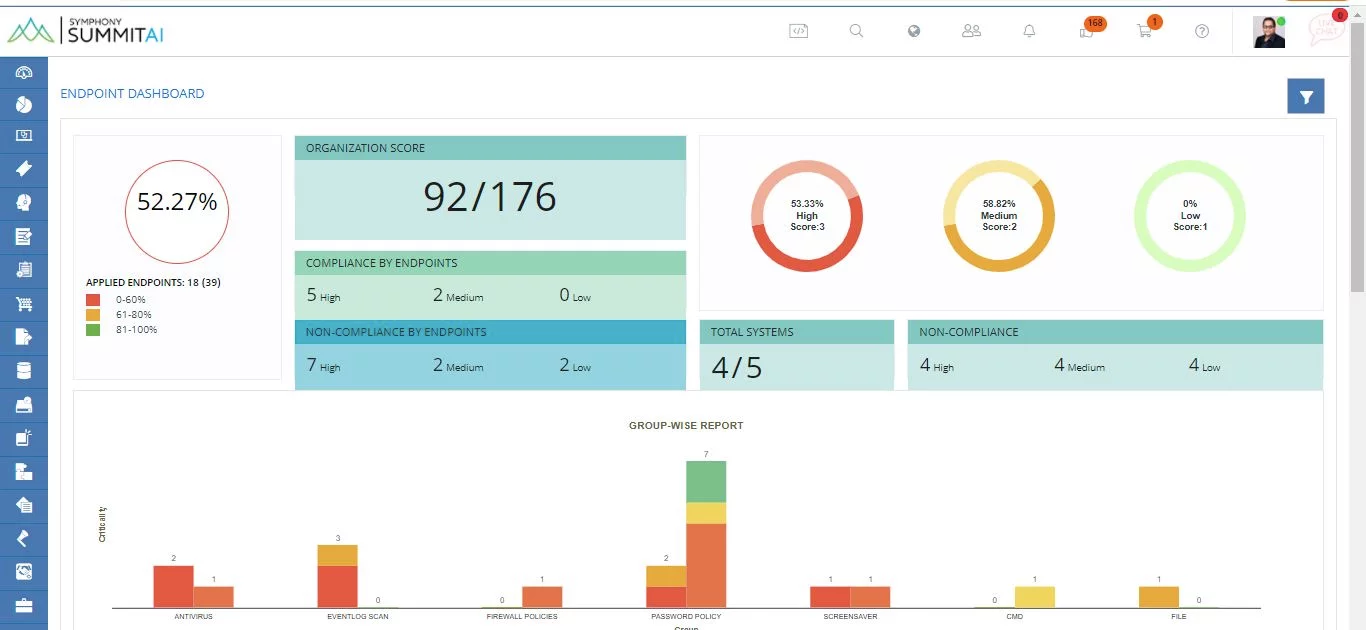 Symphony SummitAI Service Management Features