READY TO ENTER A REWARDING PARTNERSHIP?
Be a member of our Circle of Engineers and together let's help SMEs in the Philippines ensure their building's safety and security.
Mustard Seed Systems Corporation's Circle of Engineers (COE) is a partnership program created to provide world-class building technology solutions for fast-growing businesses in the country. It is designed to recognize and reward companies/individuals who put our safety and security solutions at the heart of their service offerings. Aside from getting referral fees, partners will also have the chance to join our "Millionaire's Club" – allowing them to receive an additional incentive at the end of the fiscal year.
Who can join our Circle of Engineers?
This program is intended for any individual who belongs to a community of specialists. Some of them may also have a background that allows them to scope and qualify opportunities, such as:
Civil, Mechanical, or Electrical
Engineers
Interior Designers
Architects
Contractors
Project Managers
IT Professionals
Independent Practitioners
Consultants
However, Mustard Seed reserves the right to reject the following individuals to conflict of interest:
1. Current employees, Business Leads, Branch Managers, Admins, Managers, Senior Managers, and Executive members of Mustard Seed Systems Corporation.
2. Individuals who are up to third degree relatives of any MSSC employees.
3. Engineers who applied but are not screened and approved by MSSC.
You will receive a 5% referral fee for every consummated deal and even get an additional year-end incentive.
You will have the exclusive chance to join our "Millionaire's Club" and be privileged of receiving a 1% rebate from all your closed deals before the year ends.
THE HIGHER THE GENERATED SALES, THE HIGHER THE REFERRAL FEE — PLUS THE REBATE!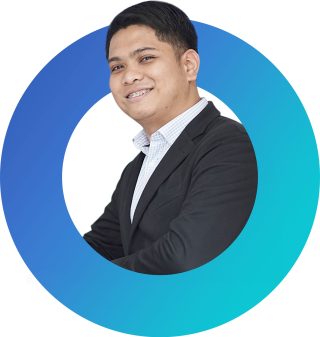 What a COE member should do?
Our trusted products you can refer: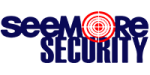 What kind of partnership would you like to form with us?